To deliver flexibility, responsiveness, good quality and lead-times requirements, we continue investing on the new machines, processes and most important our people. With four fully integrated high speed SMT lines for main production. Each line has a Desen automatic printers and a 8 zone oven, connected with automatic conveyors and loaders / unloaders, and an in-line AOI system. Our machine can handle components from 0201 resistors to ball grid array (BGA), QFN,POP and fine pitch devices up to 70mm2.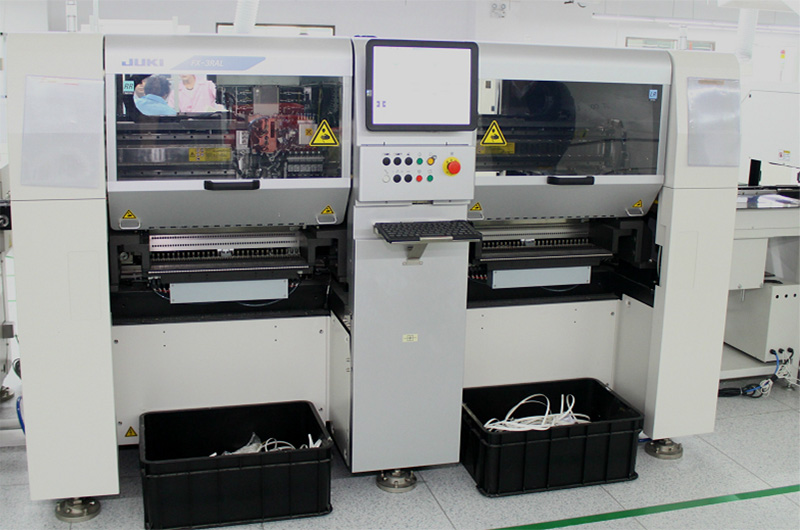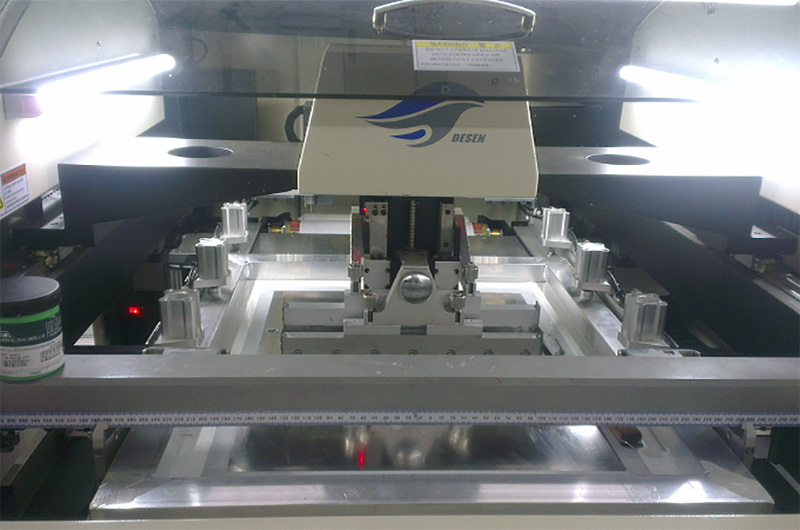 Solder paste printing is a critical process, which our Desen automatic printers achieve accurately and consistently, with built-in automatic optical inspection for verification. Solder paste reflow is carefully processed using 8-zone convection ovens.
Our SMT processes are fully supported by experienced IPC trained engineers, using the latest technology equipment for process set-up and verification. All SMT assemblies are AOI inspected using in-line AOI systems. X-ray is available for fine pitch and BGA inspection.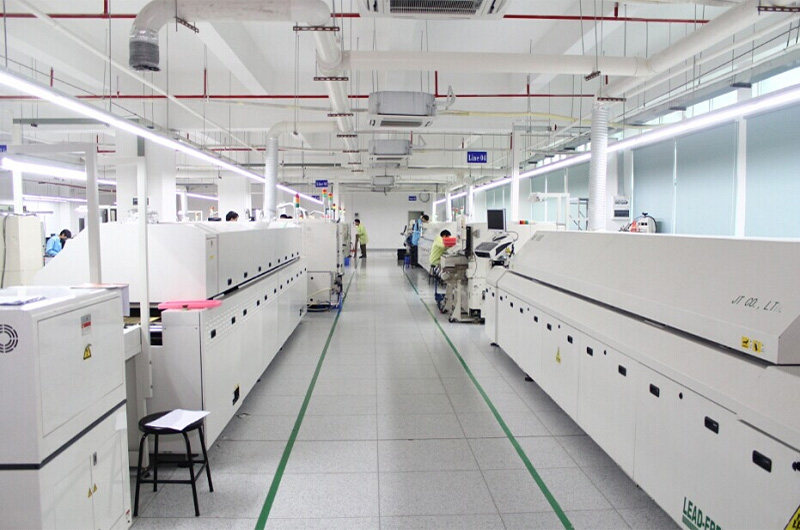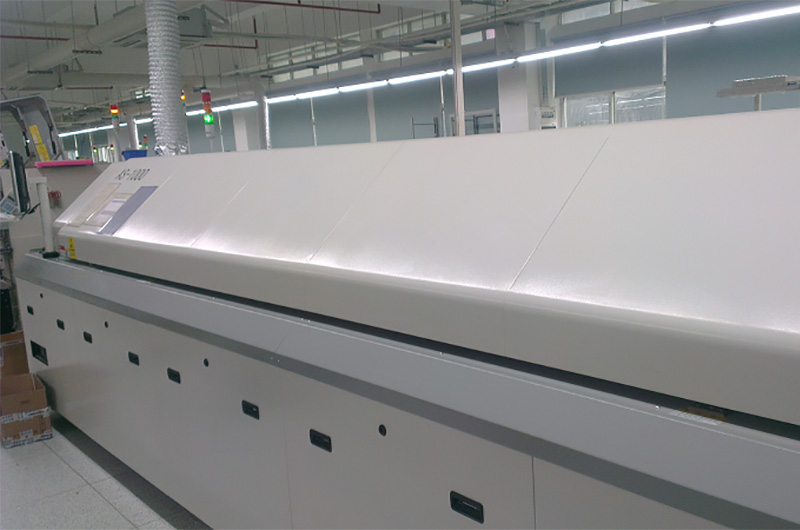 Materials control includes baking ovens and dry storage for correct conditioning. For modifications and upgrades, two fully equipped fine pitch / BGA rework stations are available.