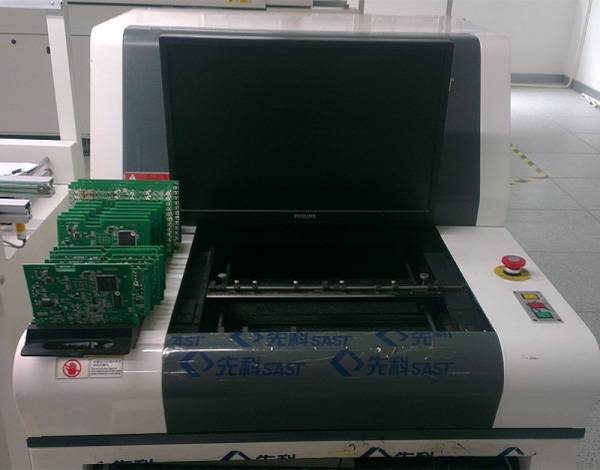 Outstanding quality, product reliability and performace of your product is essential to maximize the brand value as well as your market share. Pandawill is fully committed to delivering technical excellence and the highest quality of service within electronics assembly. Our aim is to manufacture and deliver defect-free products.
Our quality Management system followed by a series of procedures, processes and workflows, is an integrated and strongly emphasized part of our operations, familiar to all our employees. At pandawill, we highlight the importance of waste eliminate,and lean manufacturing techniques, allowing for efficient, and most importantly, a more reliable and conscious manufacturing process.
Implementation of ISO9001:2008 and ISO14001:2004 certifications, we are committed to maintain and improve our operations in line with industry best practices.
At pandawill, we implement several levels of inspection to our outgoing product. Starting at the incomingmaterials and ending at the packaging of the final product. We have in place solder paste print inspection, Post placement, Prereflow, First Article inspection processes and Automated Optical Inspection. (AOI) From there they are looked at under a microscope before moving onto the next process. and ultimately ending up in our Quality Control department where we have years of experience and only the most qualified QC inspectors.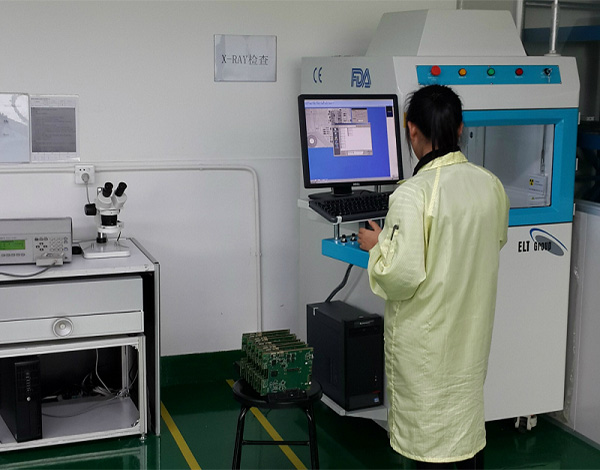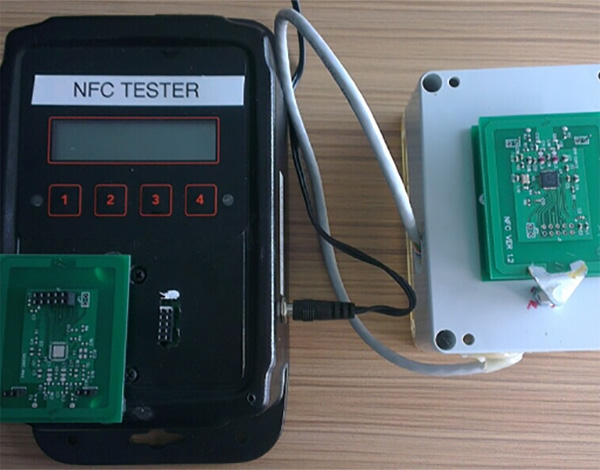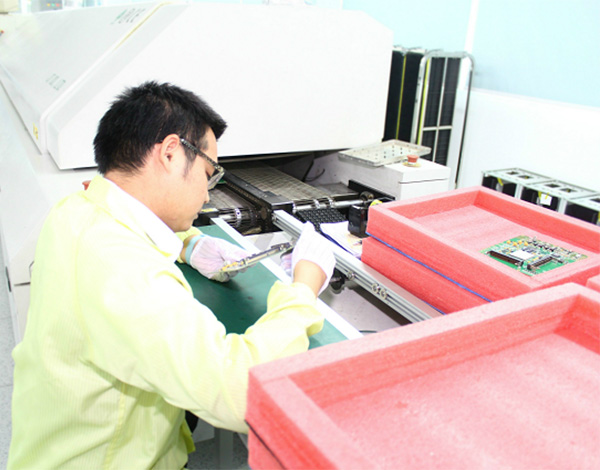 Inspection and Testing Including:
✓ Basic Quality Test: visual inspection.
✓ X-ray Inspection: tests for BGAs, QFN and bare PCBs.
✓ AOI Checks: tests for solder paste, 0201 components, missing components and polarity.
✓ In-Circuit Test: efficient testing for a wide range of assembly and component defects.
✓ Functional test: according to the customer's testing procedures.