Pandawill Circuits is a team with over 10 years experience in the PCB manufacture and electronic manufacturing industry. With total production area of 2,000 square meters and skilled employees over 500, we are able to provide you PCB manufacture and assembly from quick turn, prototype to volume production.
Quality is our first priority, it is a fundamental approach to every aspect of data handling, raw material, engineering, manufacture and technical support that we provide. We are ISO9001 , ISO 14001approved, UL accredited. All the production follow IPC standards and match your application requirements and all raw materials used are of the highest performing grades commercially available.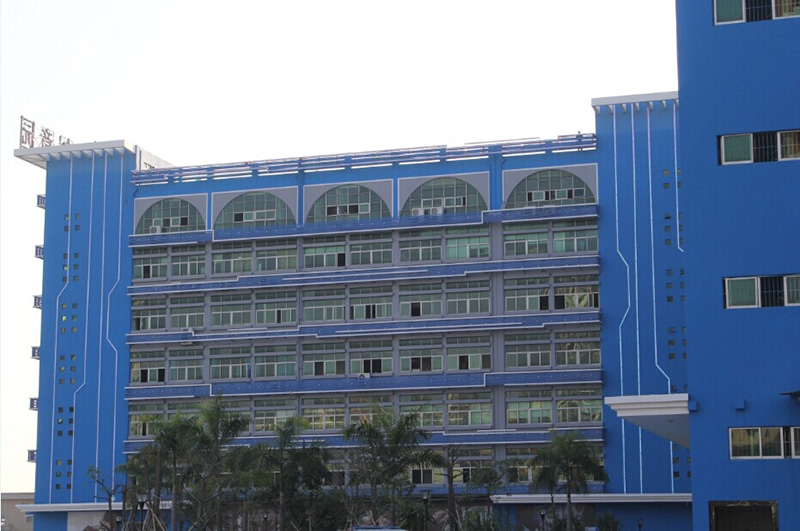 Besides quality, cost is always one of the biggest consideration. Our services will allow you to be the most competitive player in your market, by upholding your quality, and bringing you the edge in terms of pricing, access to dedicated & specialized production facilities in the cost-competitive country. Our inherent understanding of the build and breakdown of costs when making a circuit board allows us to look way beyond simple economy of scale savings and often the cumulative effect of several revisions can have a surprisingly positive effect on the overall cost.Talk to us and see what we can do to reduce your on-going board spend.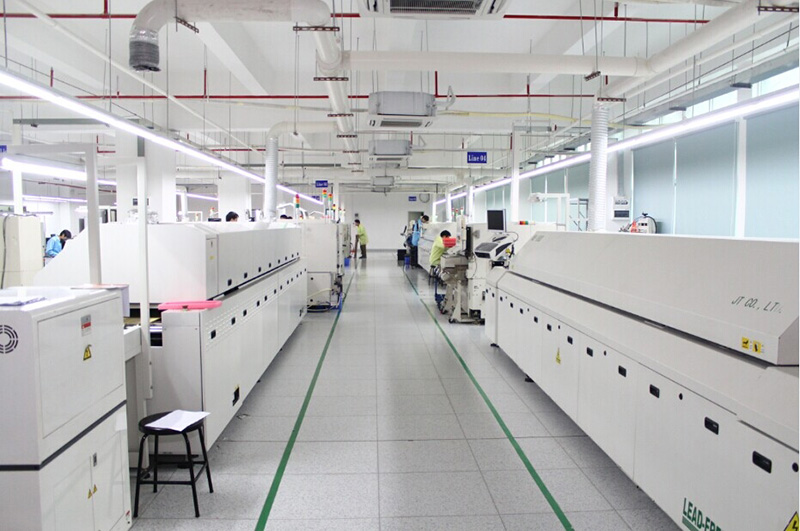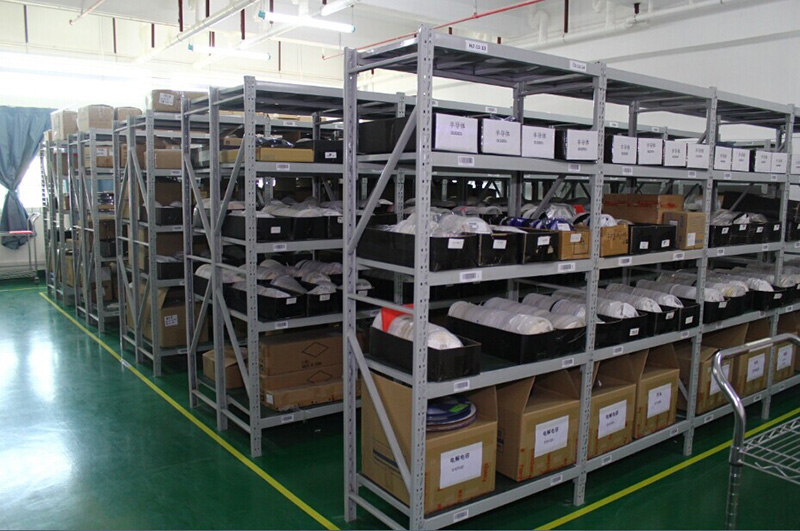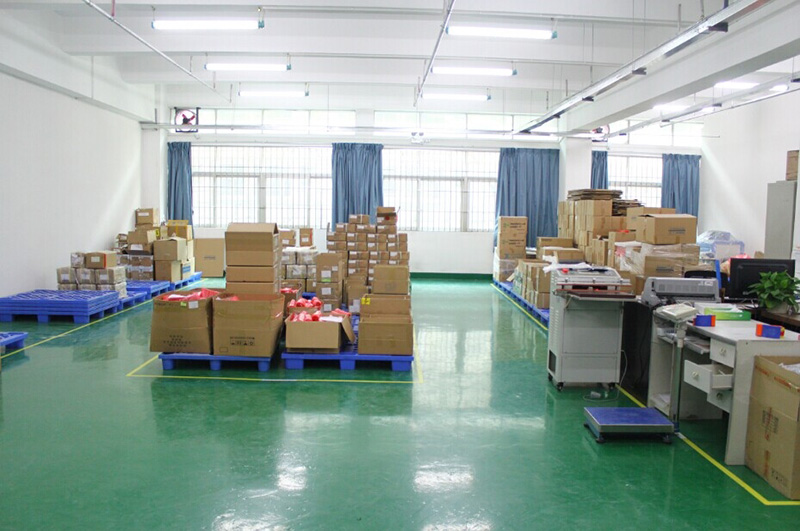 We are flexible for your requests. Besides standard material, technology, lead time etc, we always try to fulfill different kinds of requirements from our customers from quick turn prototype to cost effective volume production.
Thanks to our dedicated hard working employees, now we are serving more than 1000 customers all over the world. Our products and services are widely used in the industrial, medical, telecommunication, smart home, Internet of thing and automotive industry. We are very grateful for the opportunity and trust from our customer. In return, we always try to be a step ahead for our customers by proving reliable products at competitive price and best lead time. We are very much looking forward to working with you.