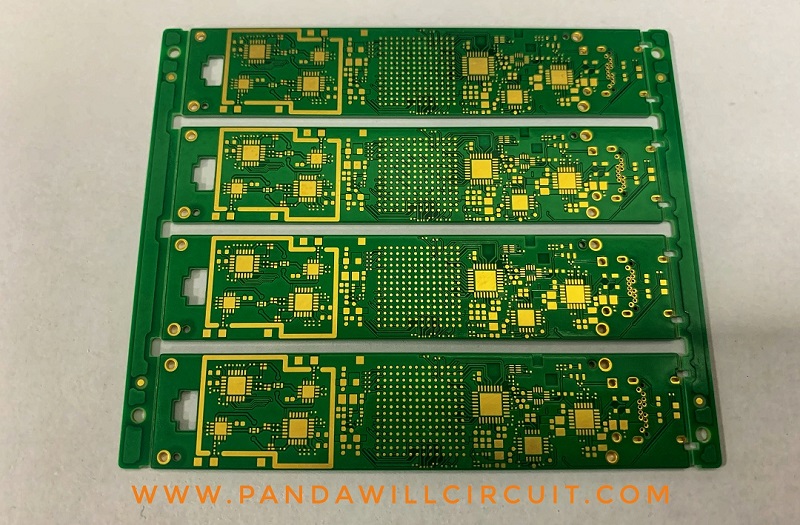 Any Layer HDI Printed Circuit Board
HDI PCB is multilayer boards with a higher connection pad density than standard boards, with finer lines/spaces, smaller via holes and capture pads allowing microvias to only penetrate select layers and also be placed in surface pads.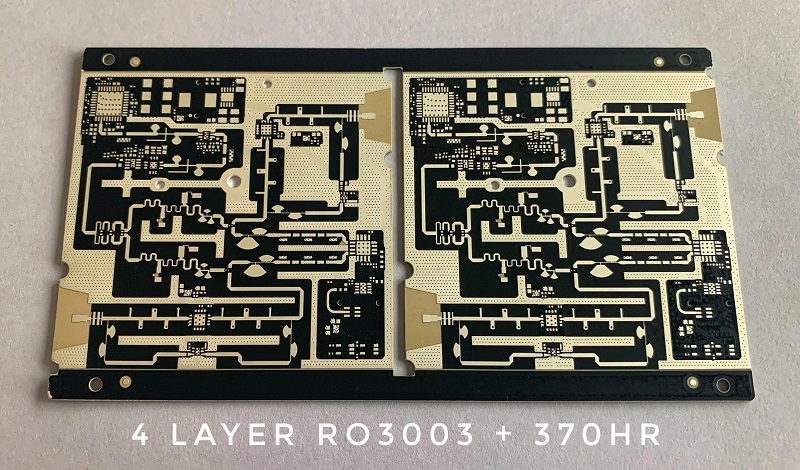 Radio frequency (RF) PCB and microwave PCBs can be found in wireless products from handheld devices for medical and industrial applications to telecommunications systems for base stations, radar, and global positioning systems.

This is an IoT platform. It combines controls, data-logging, edge processing, and RF communications (3G, Wifi, Bluetooth, Zigbee and GPS) into one device.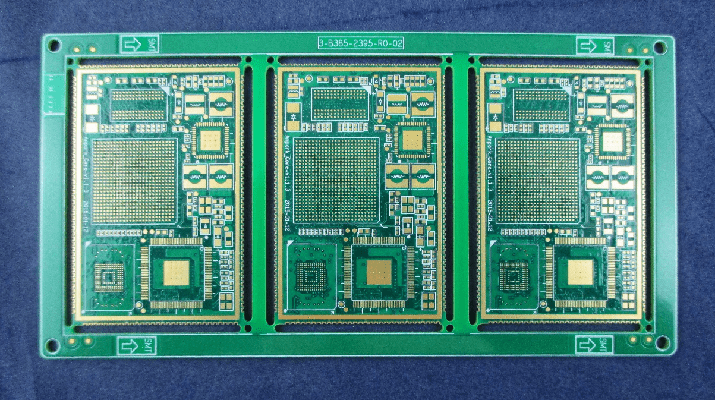 Plated half hole PCBs fabrication & assembly
Rows of holes are drilled alongside the edge of a PCB to produce plated half hole PCBs. When the holes have been through plated, the edges are pruned so the holes along the boundary are reduced in half. The edge of the PCB will look like the top of a plated, half hole PCB.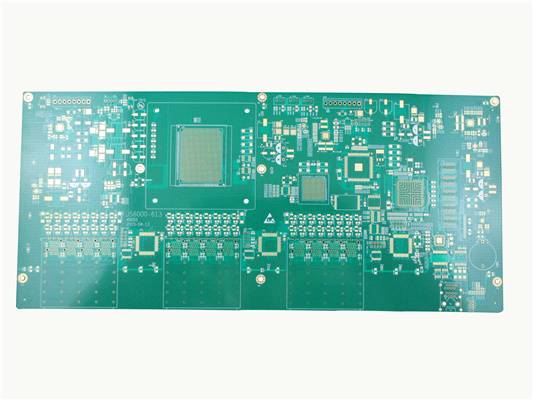 12 layers PCB fabrication case study
Pandawill Circuits manufacture and supply a wide range of high quality printed circuit board technologies, volumes, cost and manufacturing lead-time options based on our fundamental understanding of the PCB and assembly process and your requirement.