We are different from others. But not just somehow different, but different in the sense of being better, more reliable, more flexible, more friendly. This is the goal we pursue everyday in our work. And it make us jump from the crowed. At Pandawill, we not only invest on the new machines, new technology, but also invest on our employees. This ensure we can provide you up to date technology and service.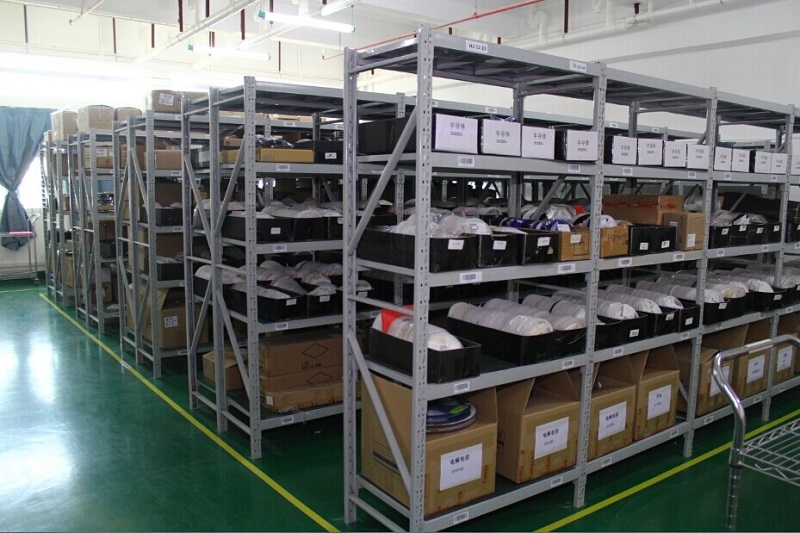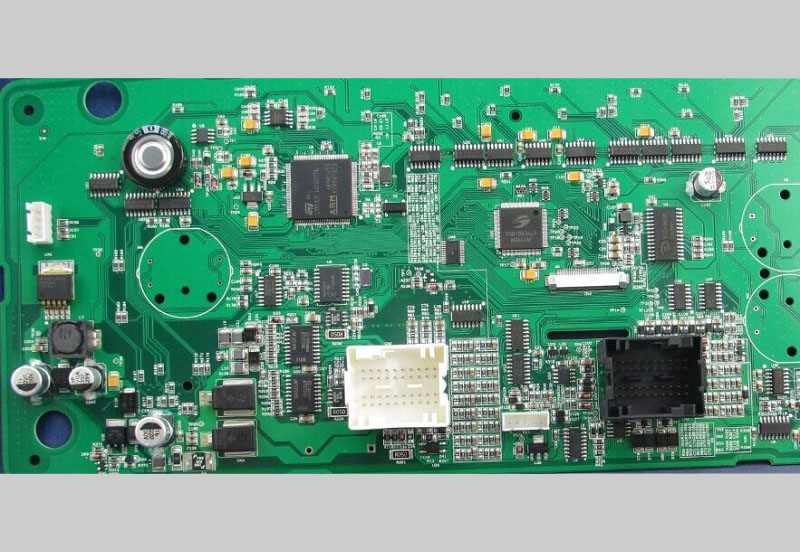 ✓ One stop solution from PCB fabrication, parts sourcing to assembly.
✓ Quick turn, prototype, low to high volume production.
✓ PCB up to 28 layers, flexible for various laminates, technologies.
✓ EPR System for Planning, Purchasing, and Inventory Management.
✓ SMT/THT and Mixed technology assembly.
✓ RoHS and Non RoHS manufacturing.